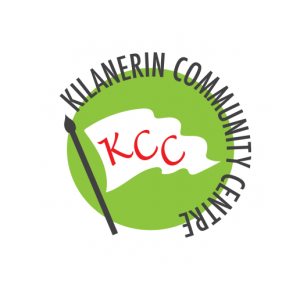 Welcome to the ALL NEW fantastic Kilanerin Community Centre GYM!
We are truly delighted to present our community's beautiful facility right here in Kilanerin, with the latest equipment in a bright, modern, spacious building. Join today to avail of exclusive special membership offers.
FANTASTIC FACILITIES
Comprehensive range of state-of-the-art gym equipment.
Full cardio and strength training available.
Training given on all machines.
Stunning views of the surrounding countryside from all sides of the KCC Gym.
Purpose-built dedicated Fitness Studio for scheduled fitness classes.
Spacious changing rooms with all-new showers.
Treatment Room on site which will be made available to visiting specialised service providers, such as physiotherapists or sports massage therapists.
A new Café located on the ground floor with a plan to open in early 2018.
Only 10 minutes – Gorey and Arklow.
Bright, modern and airy complex.
Unlimited free parking.
Contact
Community Secretary on 089 445 6184
Email: admin@kilanerin.com
Download the Payment Form here>